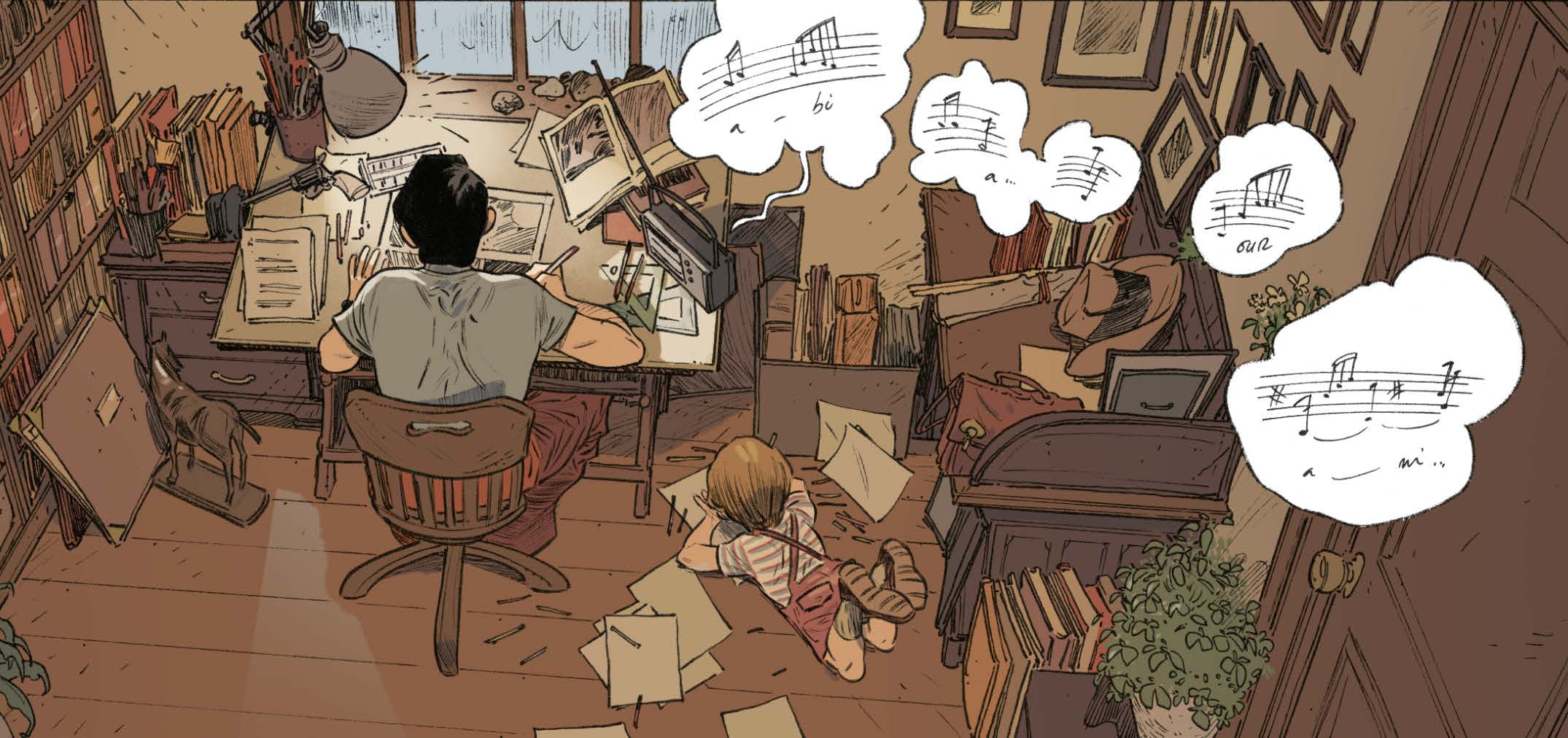 Hello and welcome to our submissions page! Europe Comics and its partner publishers are always on the lookout for interesting new projects, both in the form of webtoons and traditional comics/graphic novels.
Whether you would like to submit your portfolio, or a completed project, simply fill out the form below and upload your file.
PORTFOLIOS: Please submit attachments in the form of Word/PDF files, and/or pages of your work.
COMPLETE PROJECTS: Please include a pitch and your contact details on the first page of your file (max. size 24MB).
Header image: Glorious Summers © Zidrou & Jordi Lafebre / Dargaud