Last month Europe Comics partner Timof went to the Warsaw Comics Festival and came back with some pretty good news !
The annual festival runs since 2010 and is organized by the Polish Comics Association. Each year sees a number of fans,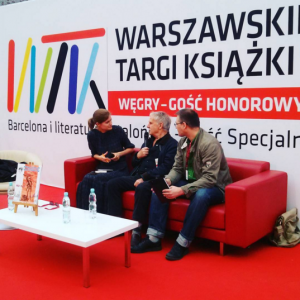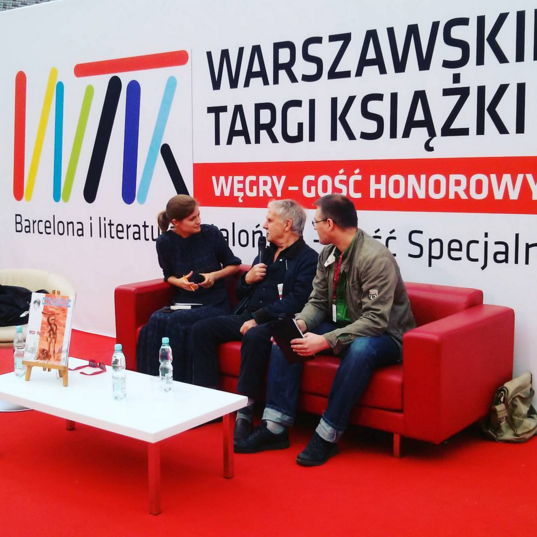 publishers, and creators from all over the world; and with various exhibitions, discussions and talks running all across town – this is a true feast for the local fans of the 9th art. This year's special guests included Hermann (pictured left, in the centre – winner of Angoulême Grand Prix 2016, and published by another Europe Comics partner Le Lombard), Marcello Quintanilha (winner of this year's Angoulême Fauve Polar), Lucas Varela from Argentine, Osvaldo Medina from Portugal, Pau from Spain and Marcel Ruijters from The Netherlands.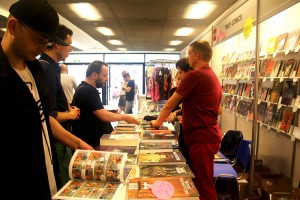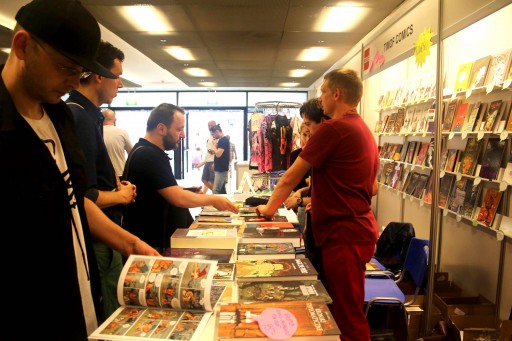 The high point of the Warsaw Comics Festival is the award ceremony during which the Polish Comics Association gives away awards for best Polish comic books of the year. And now for the really exciting news!! Come Back to Me Again (Wróć do mnie, jeszcze raz) by Bartosz Sztybor & Wojciech Stefaniec (pictured below), published by Timof, won in three major categories :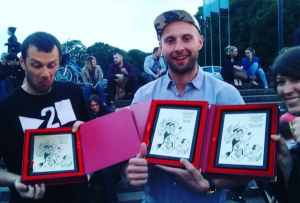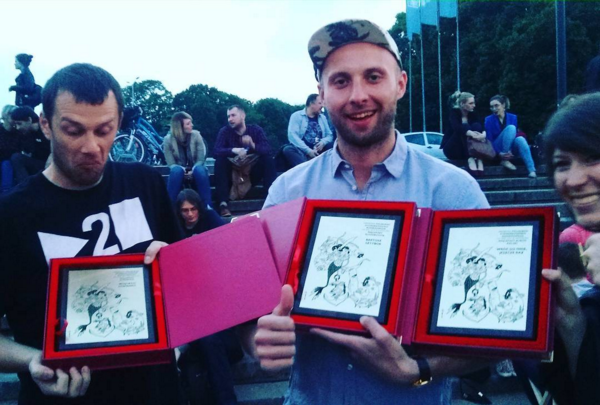 Best Polish Work 2015, Best Script and Best Artwork. What's even more exciting – this spectacular work is making its way to Europe Comics this year!!! Huge congratulation to Bartosz Sztybor, Wojciech Stefaniec and the whole Timof team! And while we're eagerly awaiting the Come Back to Me Again Europe Comics debut, here are some sample pages to give you a taste of what's to come.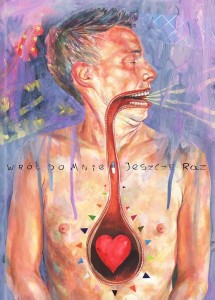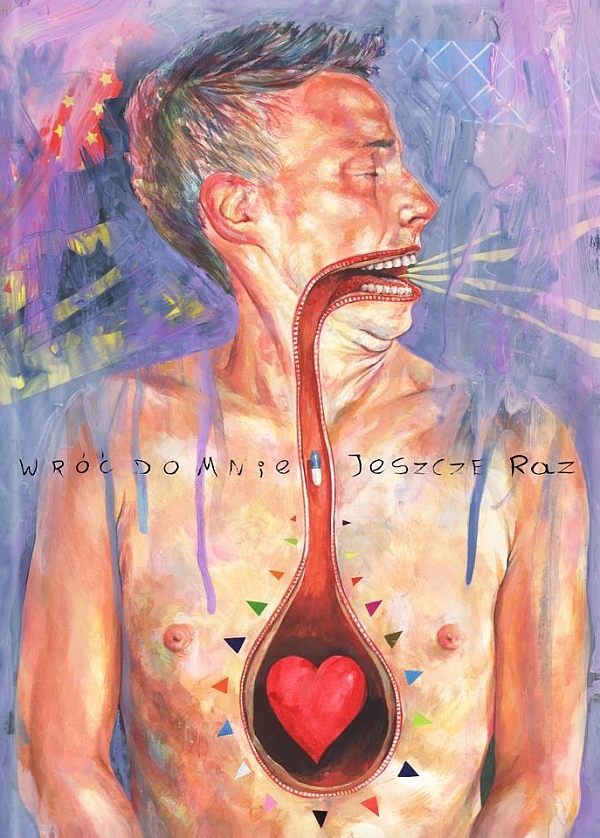 Banner image, photographs of Hermann, Bartosz Sztybor & Wojciech Stefaniec, and Timof stand © Komiksowa Warszawa